Check it out babe…
FINAL DATES FOR 2019
The remaining dates for 2019 are up. This is the only way to order, so please reserve your dates before they are gone. Rachel only accepts online orders.
Please remember, More Cake is a boutique operation. Rachel can only accept a limited number of reservations. Rachel is working on expanding the 2020 calendar as she trains new help.
sign up for email
Want access to booking dates before the general public? Need info on class sign ups and merch pre-orders? Jump on our email train, and double check you inbox and junk mail for our messages to get special access to the metaphorical junk in Rachel's trunk, m'kay?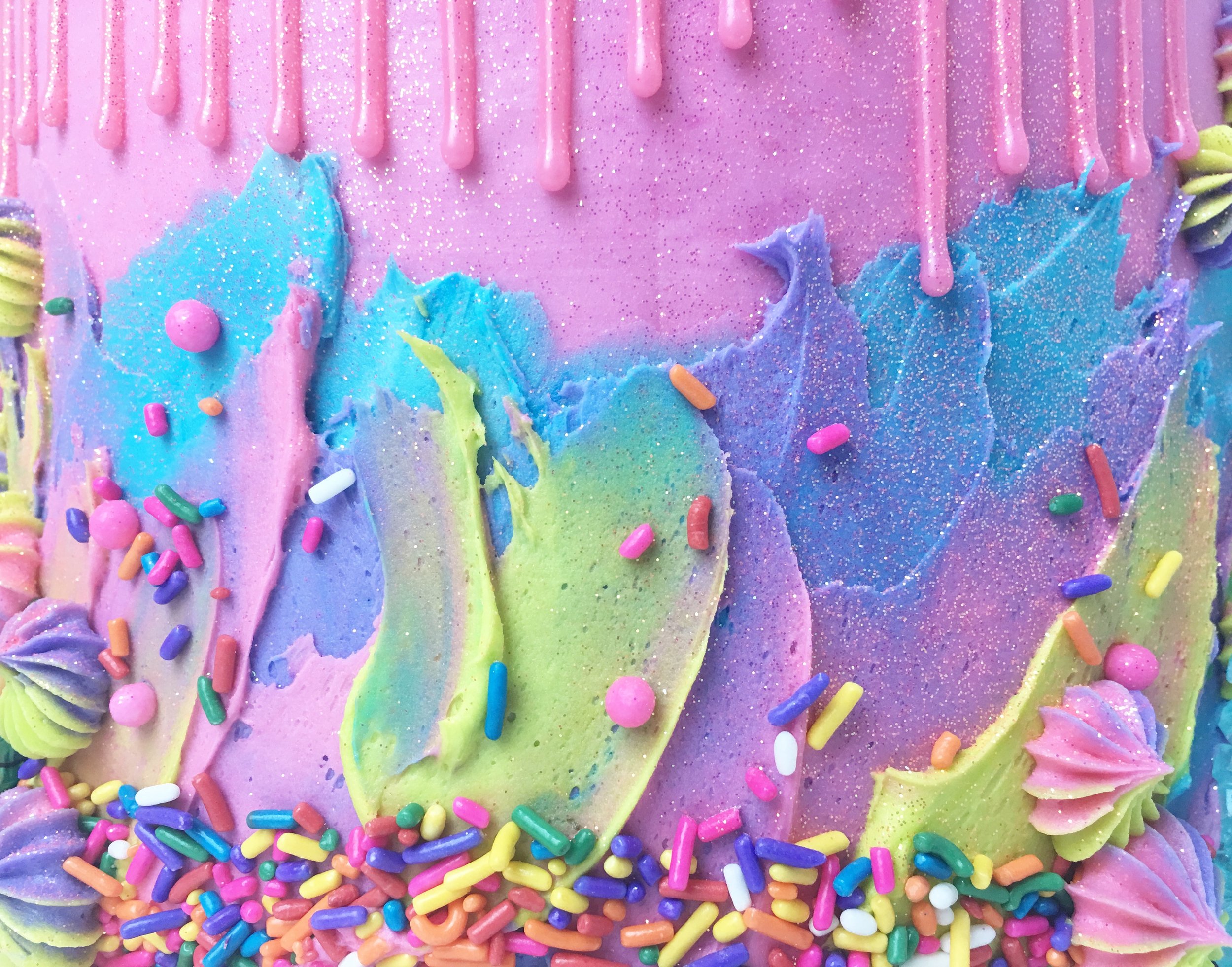 Thats what she said…
the people have spoken
About Rachel
the cake lady
A seasoned baker and lip sync professional of sorts, Rachel likes to hang out in the candy and toy aisles at Target. Her house always smells like cake and is full of wild children who make a lot of loud noise.
Rachel is addicted pellet ice, historical documentaries and fueled by skinny vanilla lattes. She enjoys spooky, sci-fi and nerdy goodness. She is a firm believer that Bigfoot is playing the worlds oldest game of hide and seek, and killing' it. (kidding, not kidding…)
Rachel can recite a freaky amount of song lyrics and frequently torments the young people in the shop with sweet dance moves and questionable rap skills.
Rachel teaches classes, hosts events, raises kids and goes to school too. (You'r Mom goes to college…)
Rachel has lots of fun things on the horizon, so keep a wary eye on this wild woman.